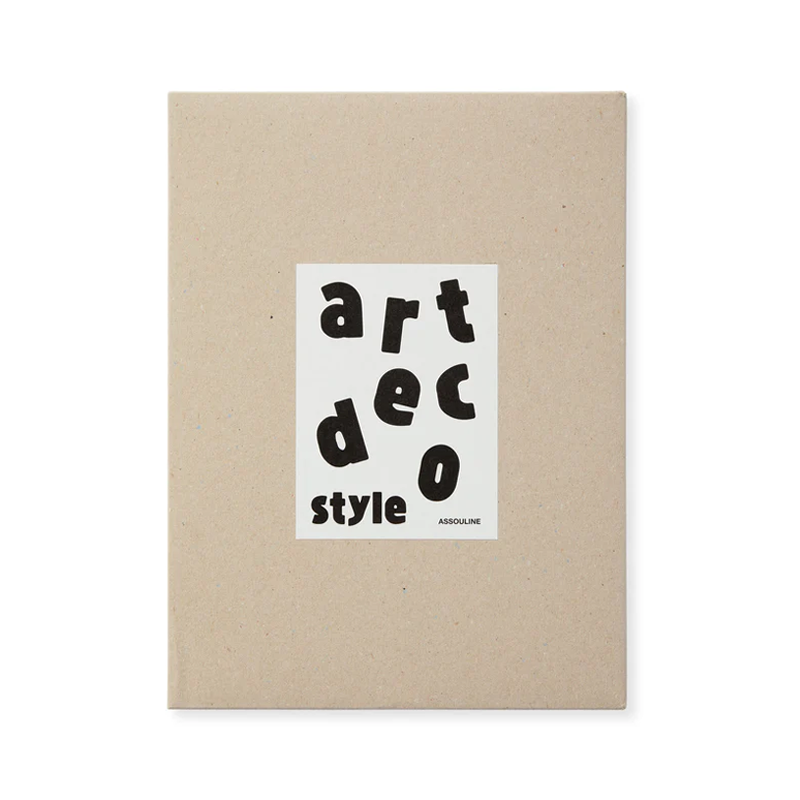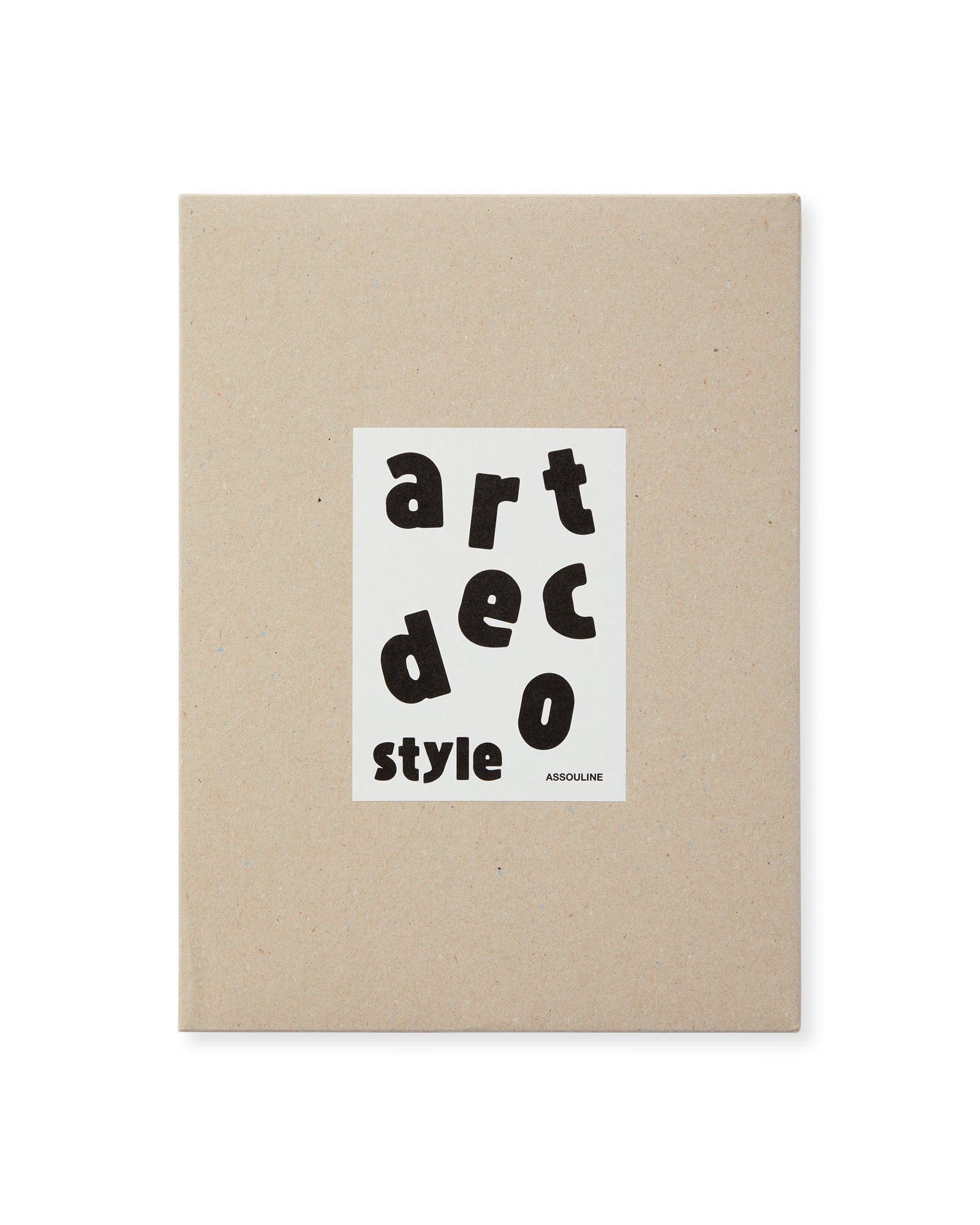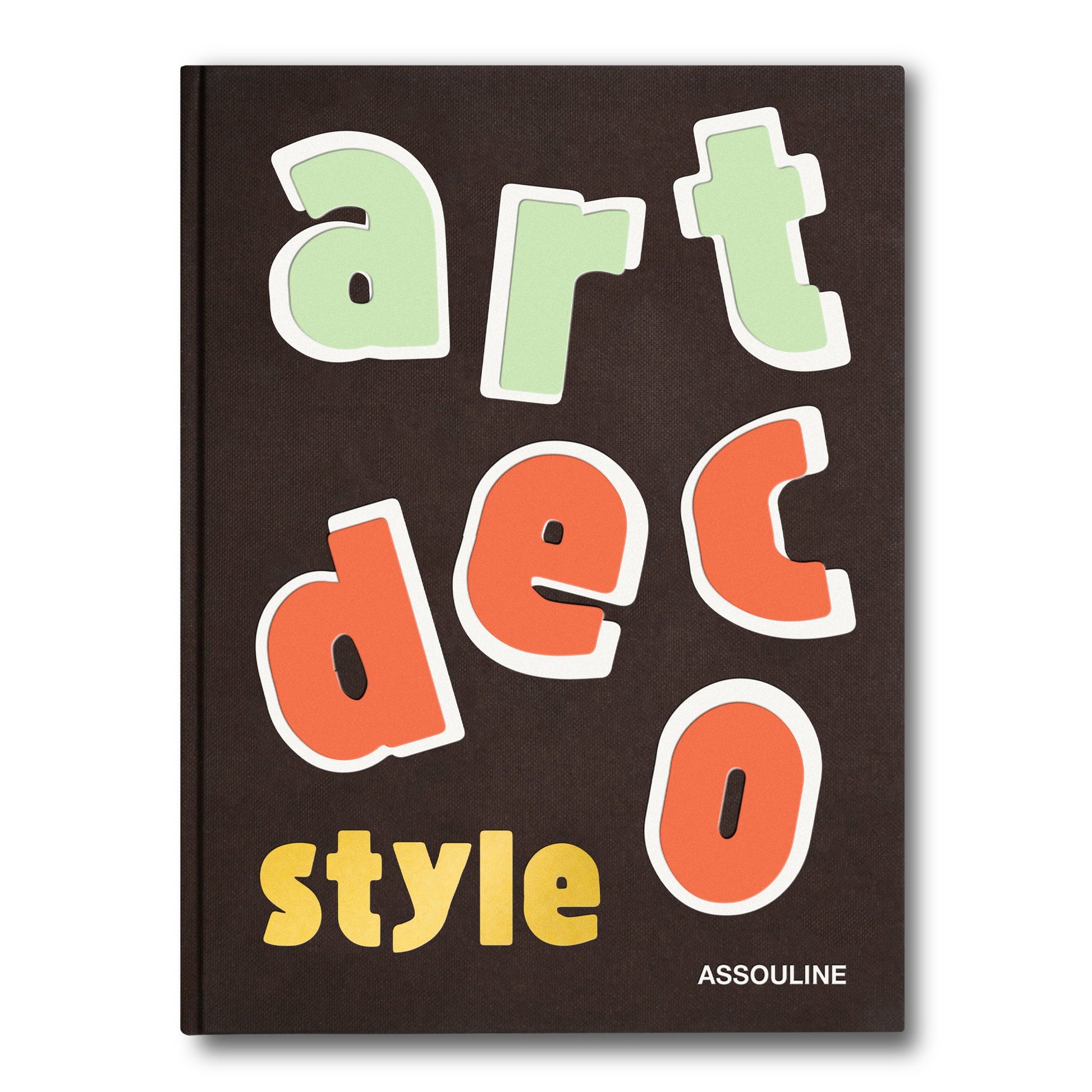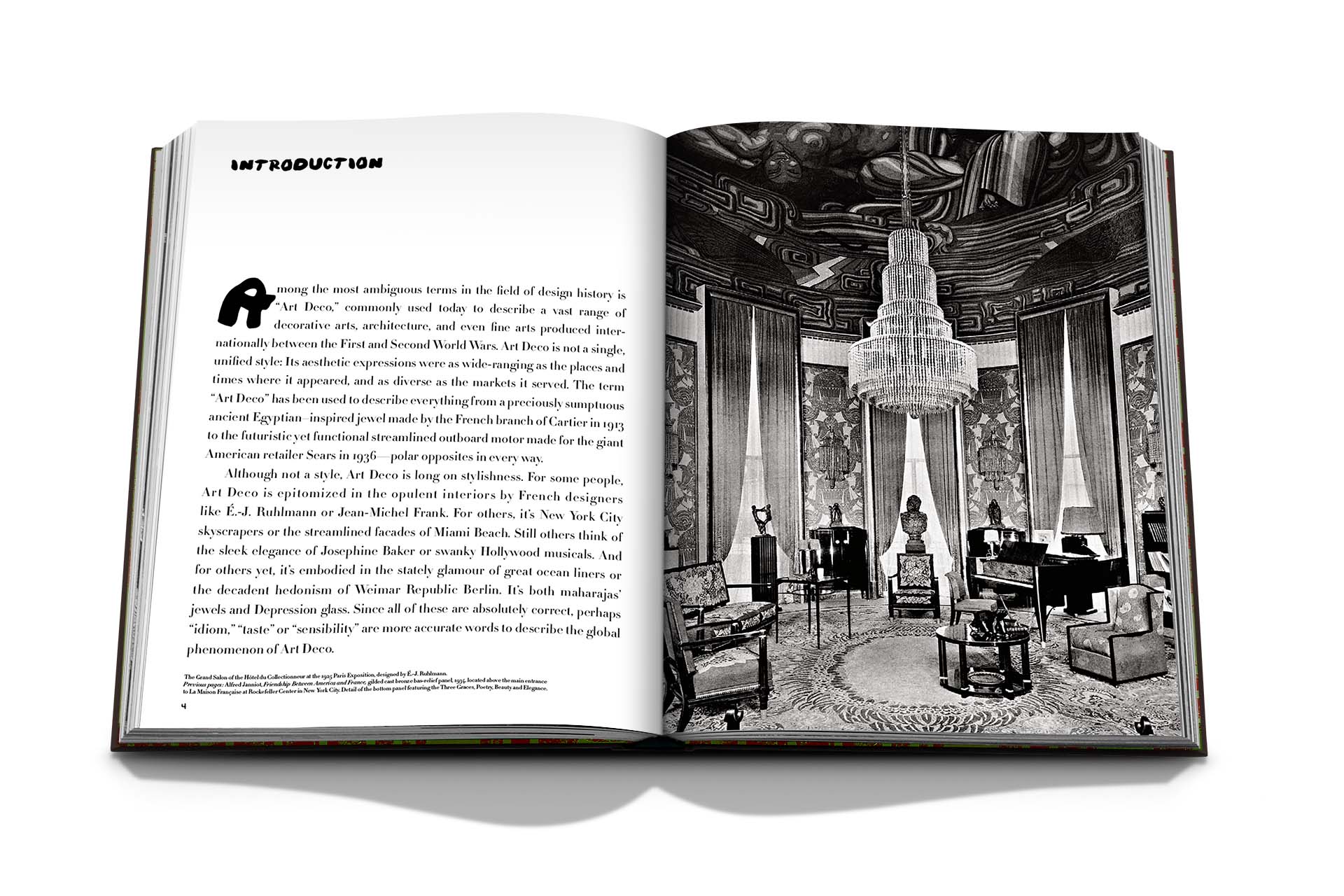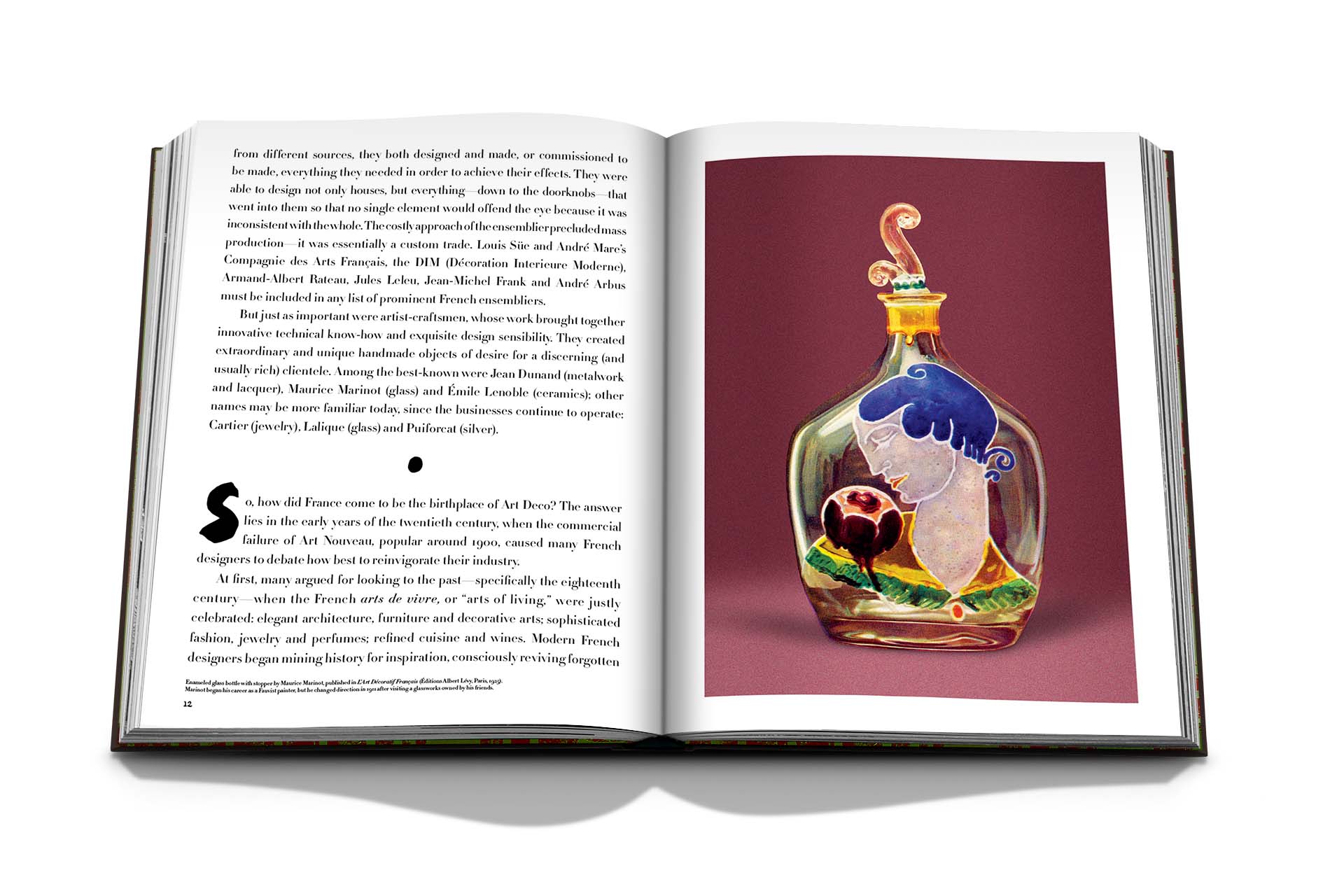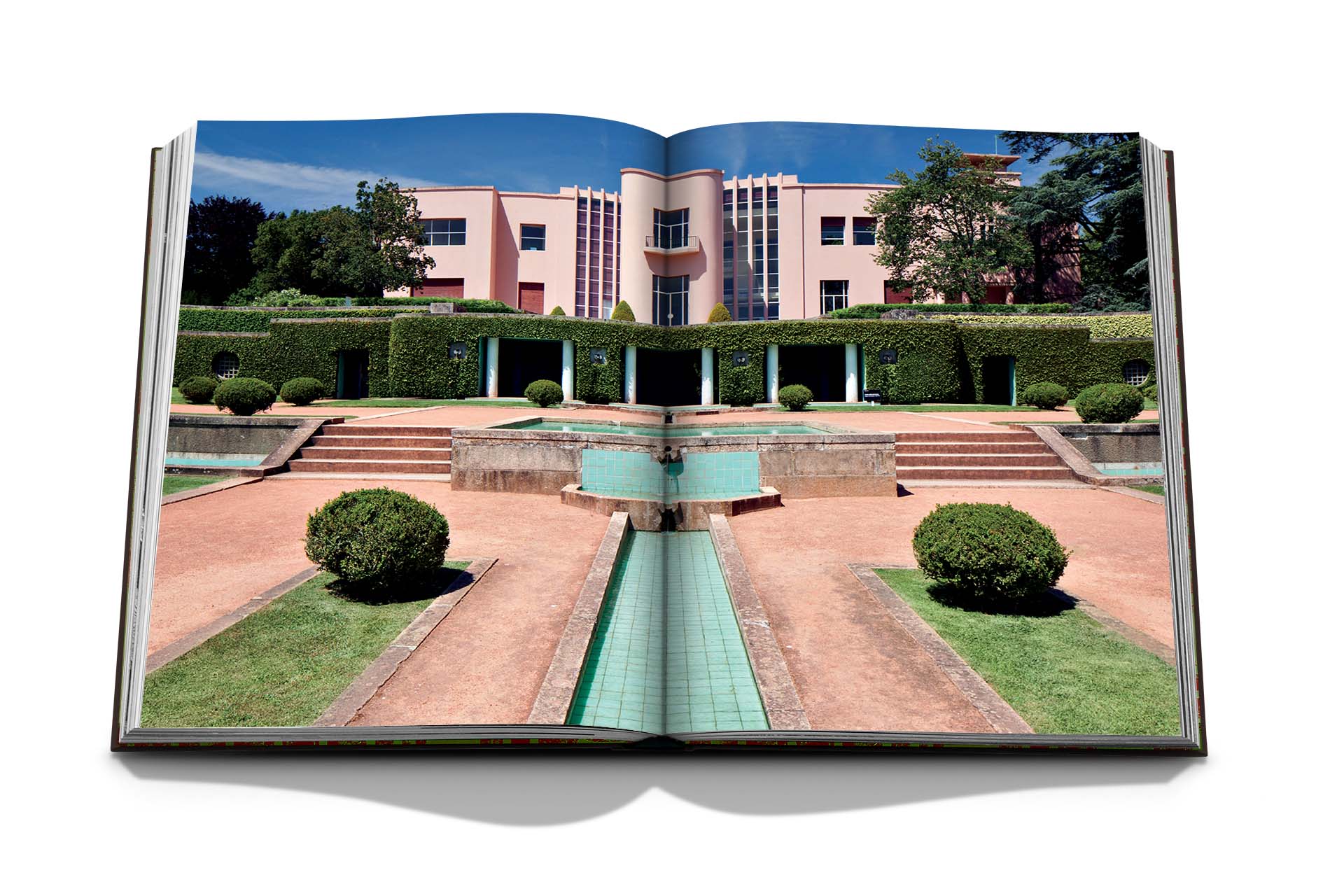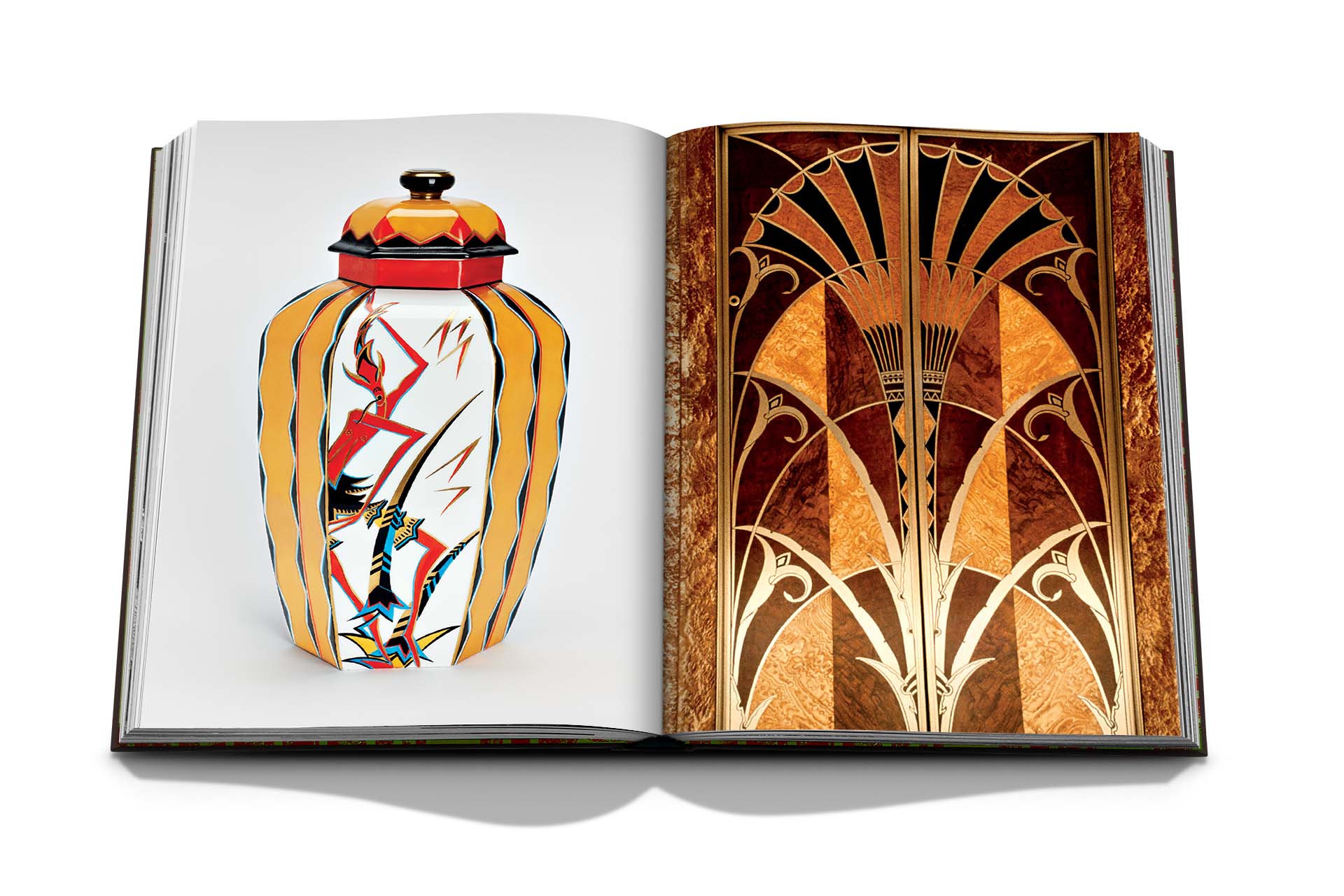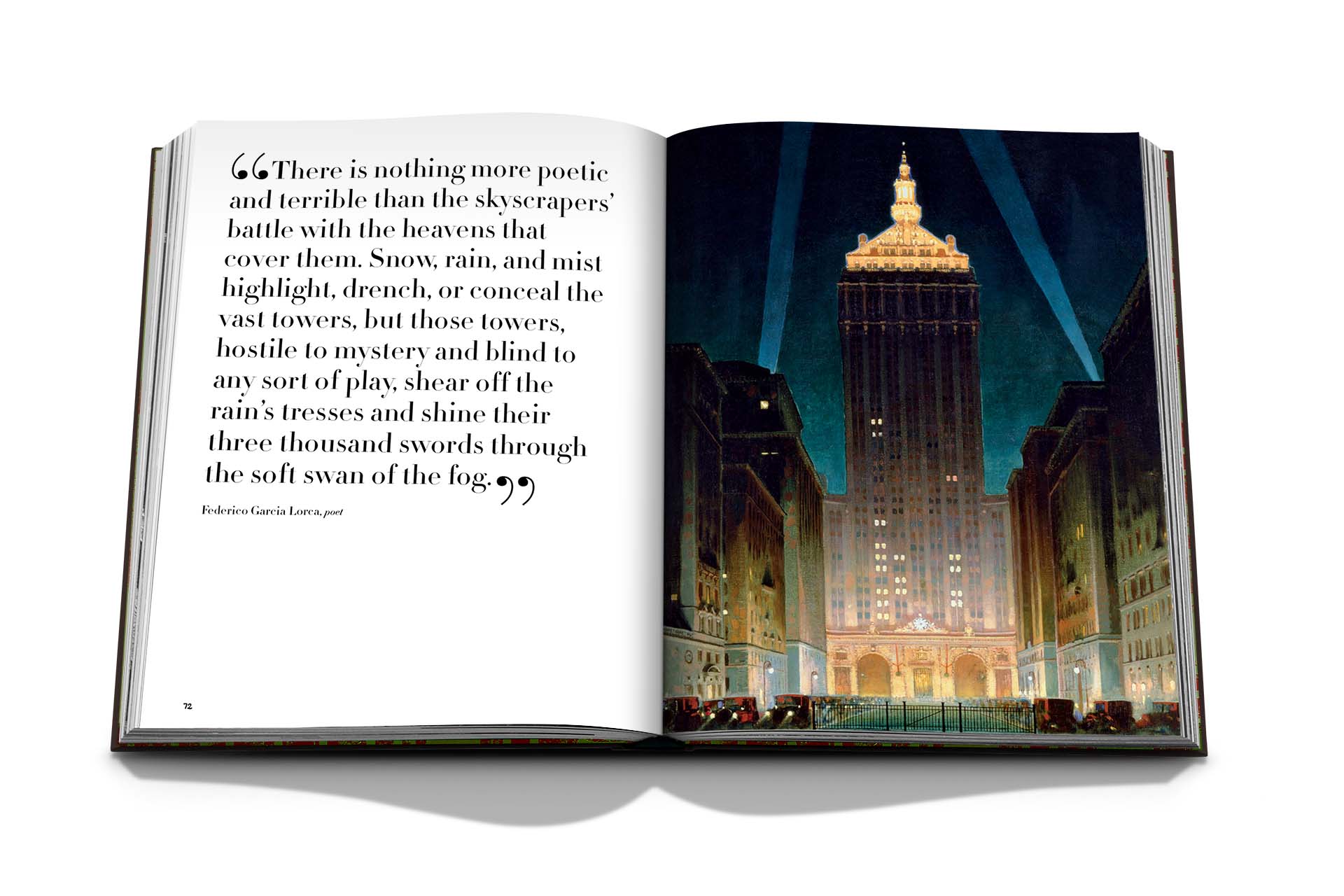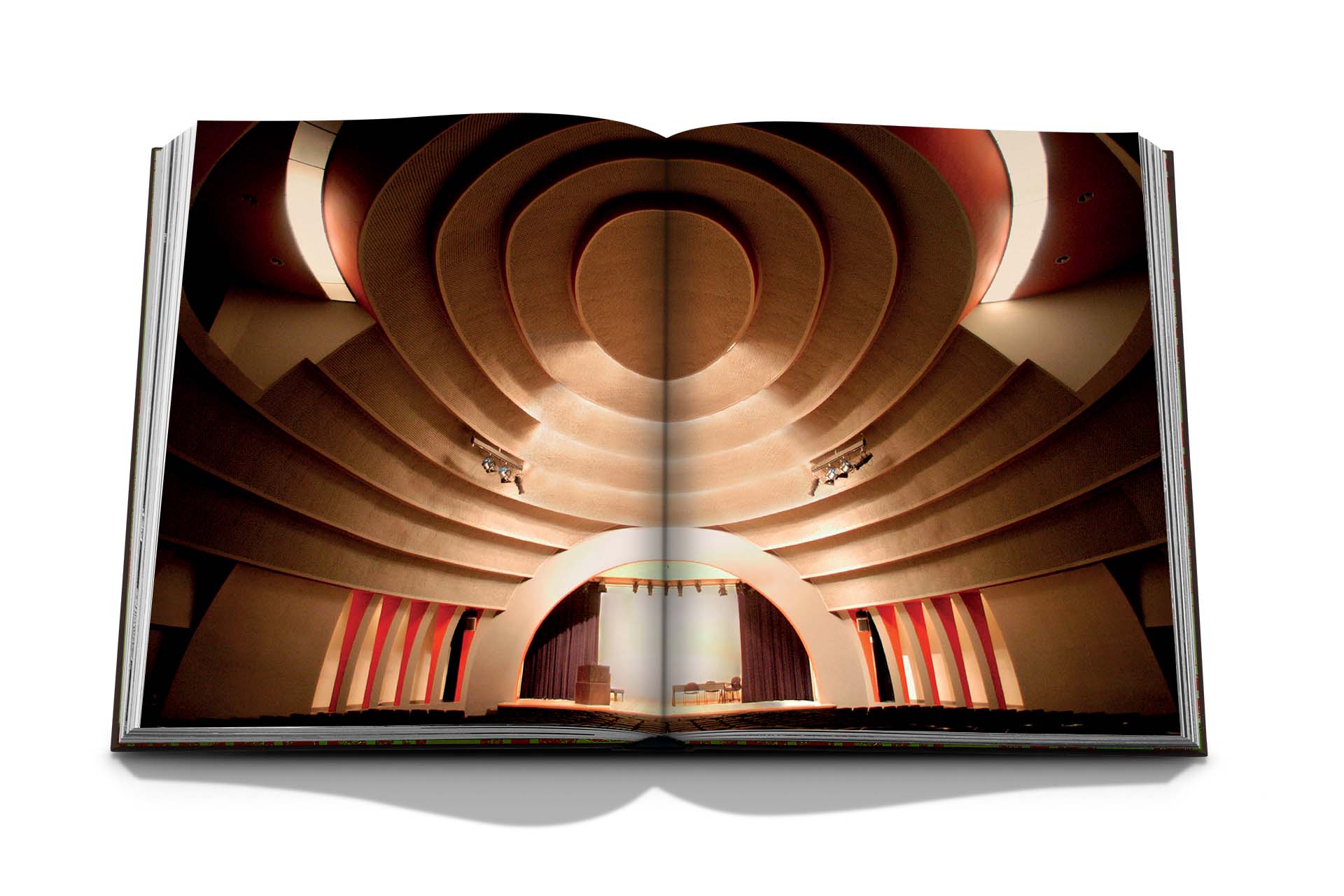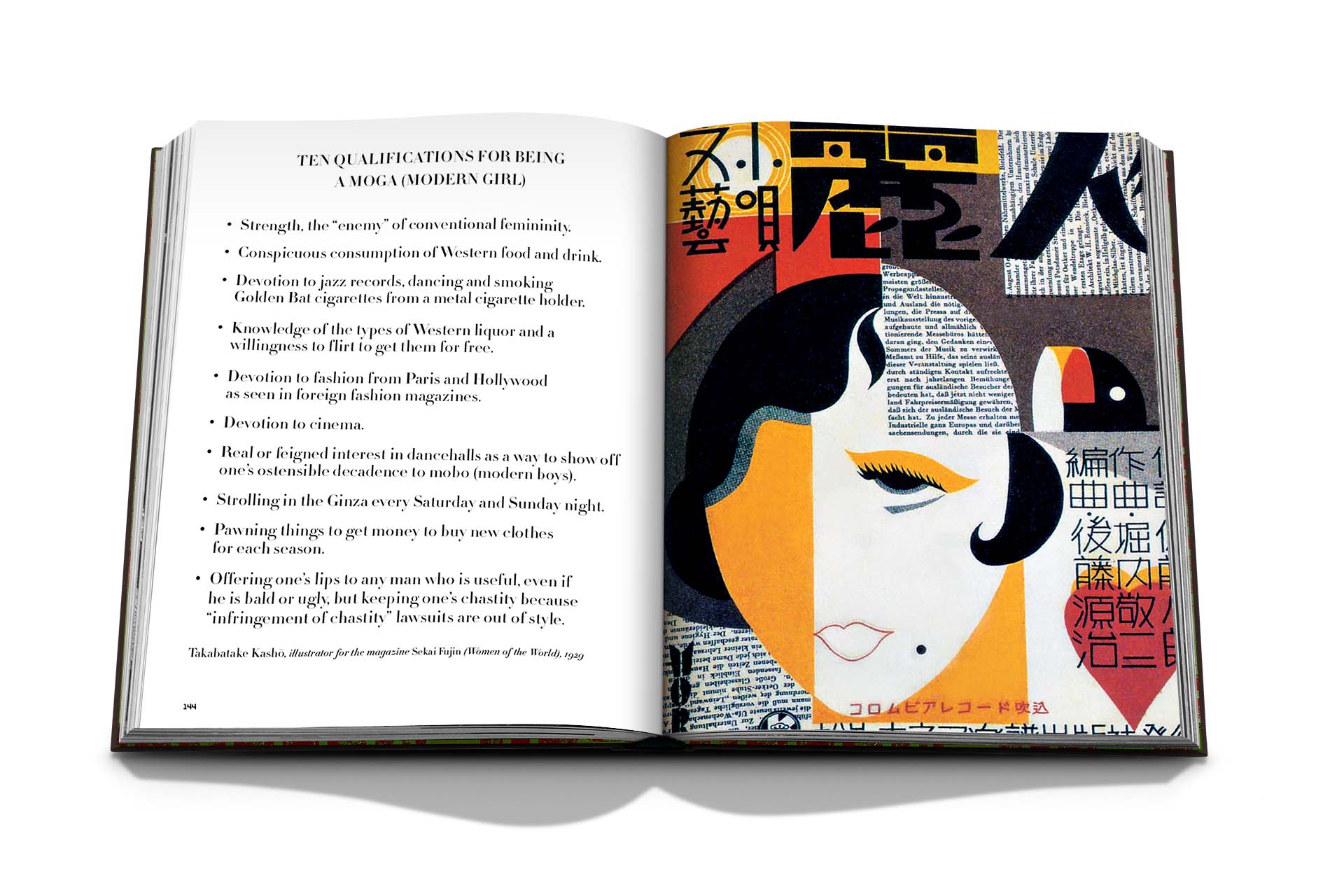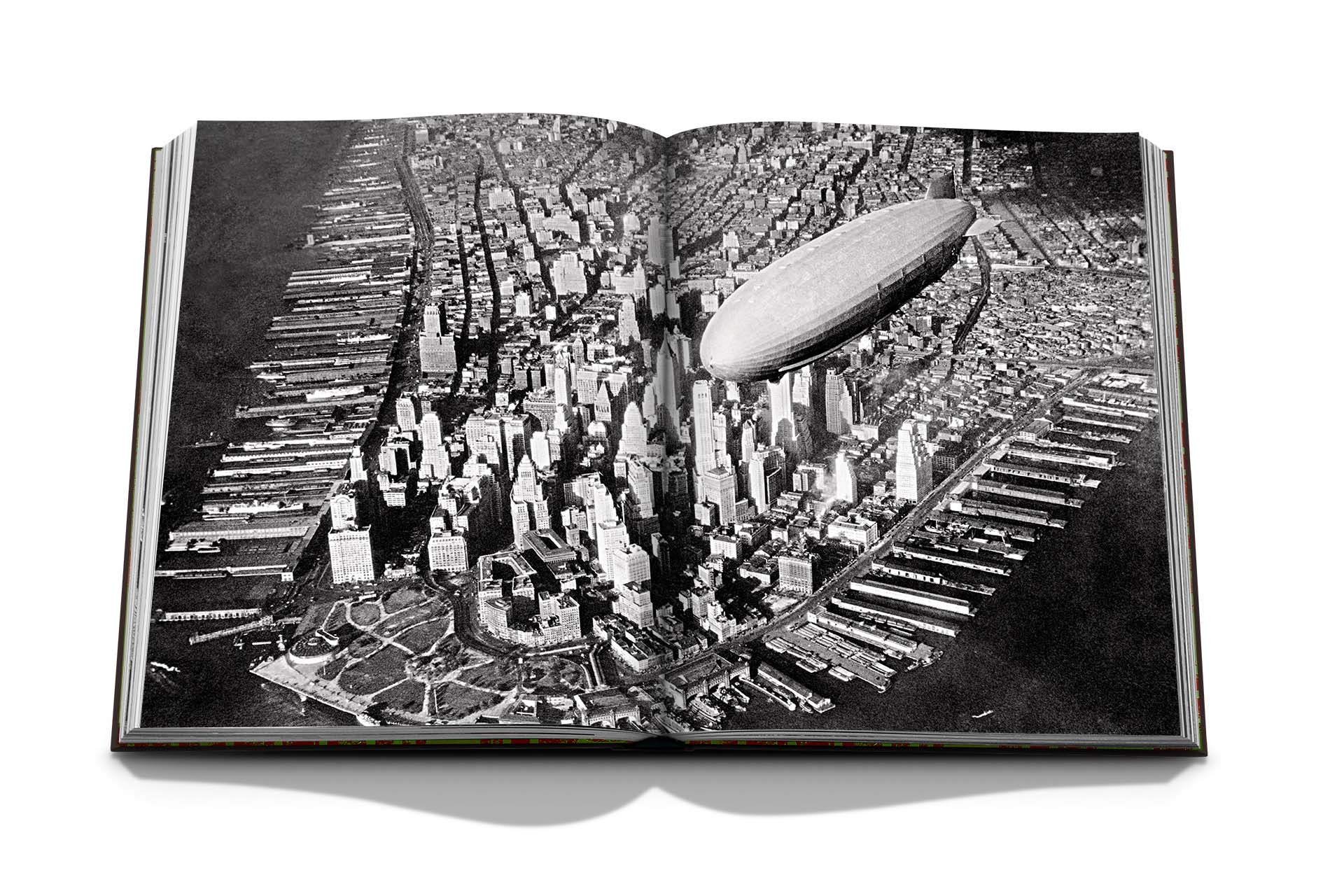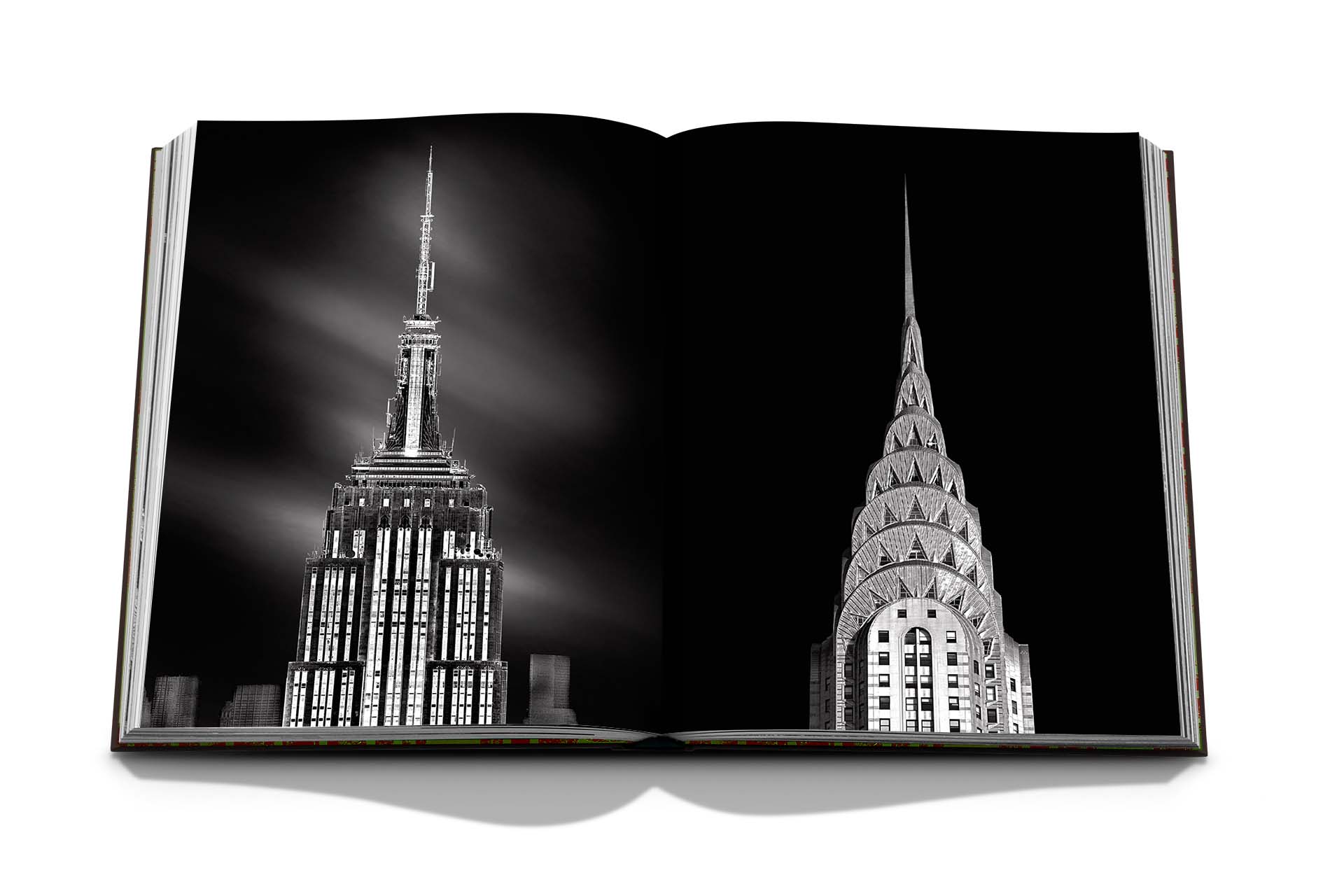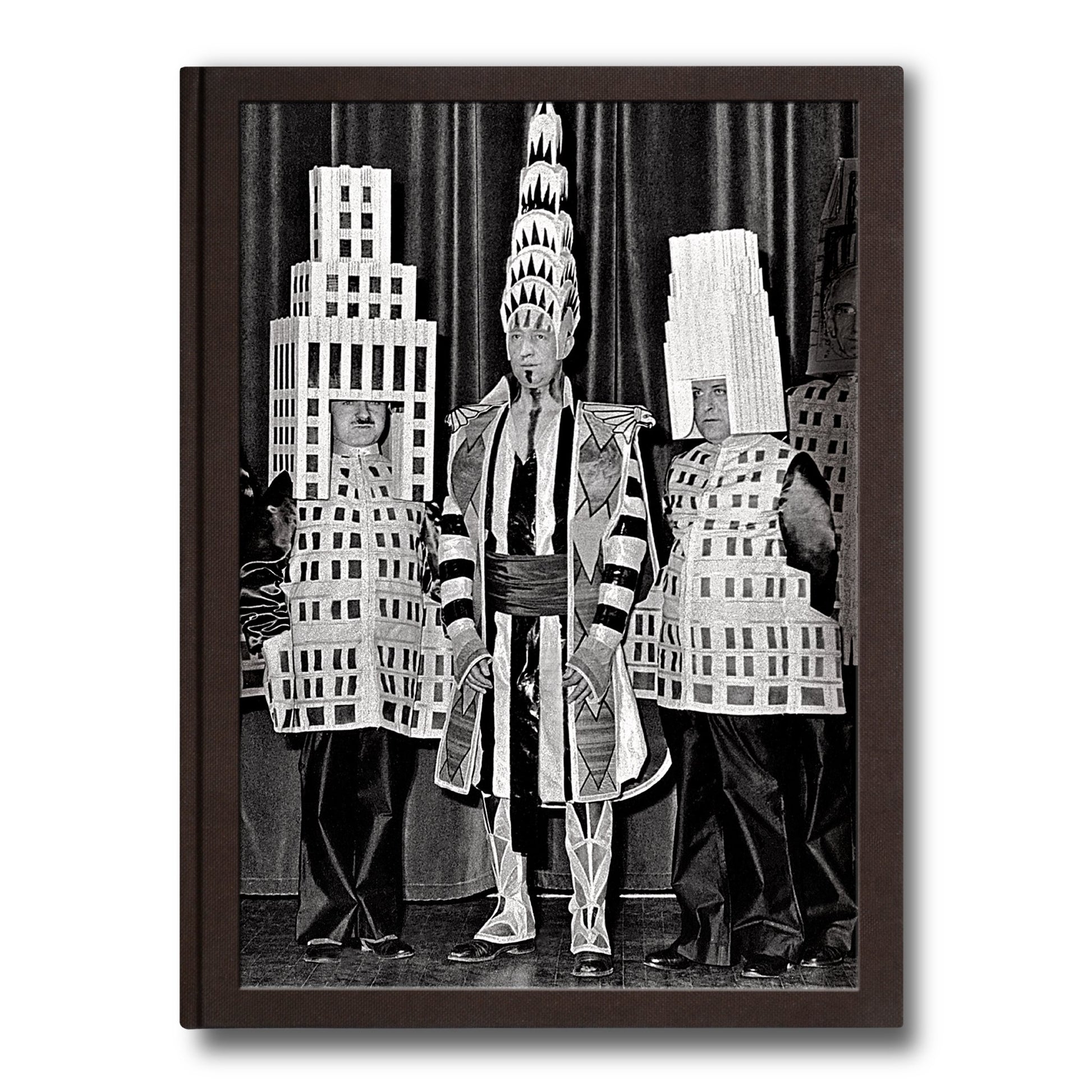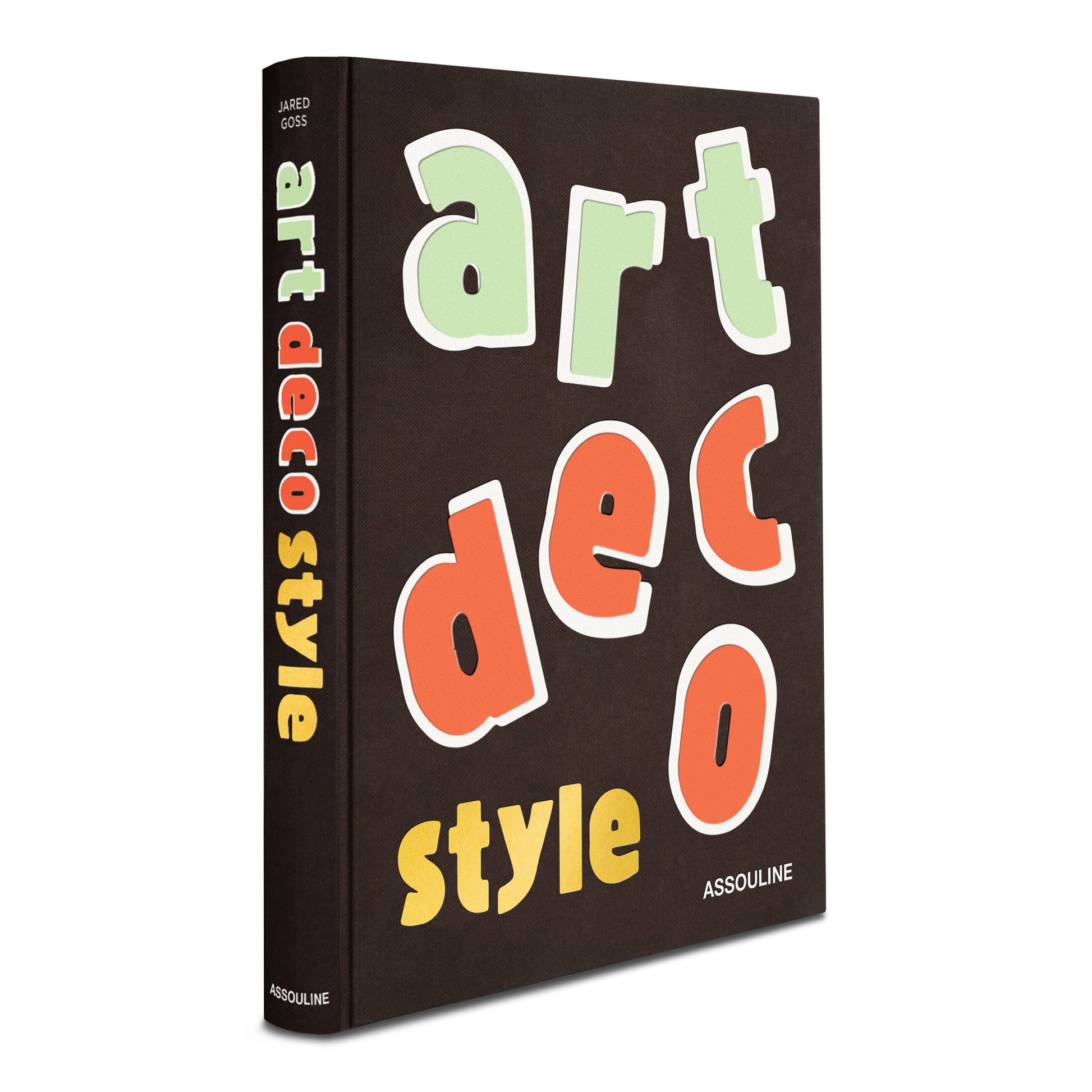 Sale price
$105
Regular price
At the dawn of the twentieth century, the world yearned for a new design style that would embody contemporary culture. Efforts to create a design language suited to the needs and tastes of the modern world took shape during the first decades of the new century, crystallizing in Paris with the 1925 Exposition International des Arts Décoratifs et Industriels Modernes. The Art Deco period encompassed a multitude of decorative influences, including the updating of historical styles, the introduction of exotic elements and the adaptation of avant-garde art currents such as the geometric abstraction of Cubism.
Not a single style or a unified movement, Art Deco is a design idiom that reflects a decorative approach to designing appealing consumer goods during the interwar period. Encompassing every discipline within the applied arts, Art Deco manifested itself to some extent everywhere around the world, perhaps the first design idiom ever to do so. Art Deco's fundamental appeal lay in its decorative qualities, which consumers found attractive and glamorous. From skyscrapers, locomotives, automobiles and ocean liners to fashion, advertising and everyday home furnishings and appliances, Art Deco style captured the imagination of designers and consumers alike.
 Evolving between the two World Wars, taking on unique stylistic expressions in different places around the world, Art Deco symbolized modernity, sophistication, glamour and the optimism of technological progress. The taste for Art Deco came to an end with World War II, but interest emerged again in the 1960s and its fascination remains strong today. Featuring an Introduction by expert Jared Goss, and brimming with captivating imagery, Art Deco Style expresses the multifaceted allure of this global design phenomenon and its perennial appeal.
Following our successful Travel series, Assouline introduces the Style series, spotlighting some of the most iconic art movements and design styles, revealing their impact and continuing influence on our culture today.
300 pages
200 illustrations
English language
Released in October 2021
W 9.75 x L 13 x D 1.4 in
Linen Hardcover
ISBN: 9781649800220
Shipping & Delivery
Orders for in-stock items are processed within 5-5 business days, and standard shipping typically takes 5-7 business days via UPS ground. Expedited shipping is available for an additional charge.
Privacy & Security
Personal information shared with The Bazaar Project will not be distributed or sold to another party. The site and its products may not be reproduced, duplicated, copied, sold, resold, or exploited for any commercial purpose not expressly permitted by The Bazaar Project.
Returns & Replacements
Defective merchandise can be returned within 15 days of shipment for an exchange or store credit. All returns must be received within 14 days and apparel must be unused, unsoiled, and in perfect condition. All sales are final for fine jewelry, fashion jewelry, and furniture. Special and custom orders are non-refundable.